I create each of my collections with love and integrity. I have carefully sourced suppliers and manufacturers that sit with my values and once each item is finished and within my workshop their energy is cleansed and charged through Divine connection, Quartz Crystals and energy vibration. I not only strive for quality in each product, but in the service that I deliver and want you to have a special journey with your chosen piece of Chi.
Global Soul is based in Birmingham, UK, and each of our collections are created and made with love by carefully chosen silversmiths. We choose our suppliers based on their ethical values and if they don't match ours, then there's no partnership.
We are working towards all of our collections being made with ethical sustainable silver to support the planet.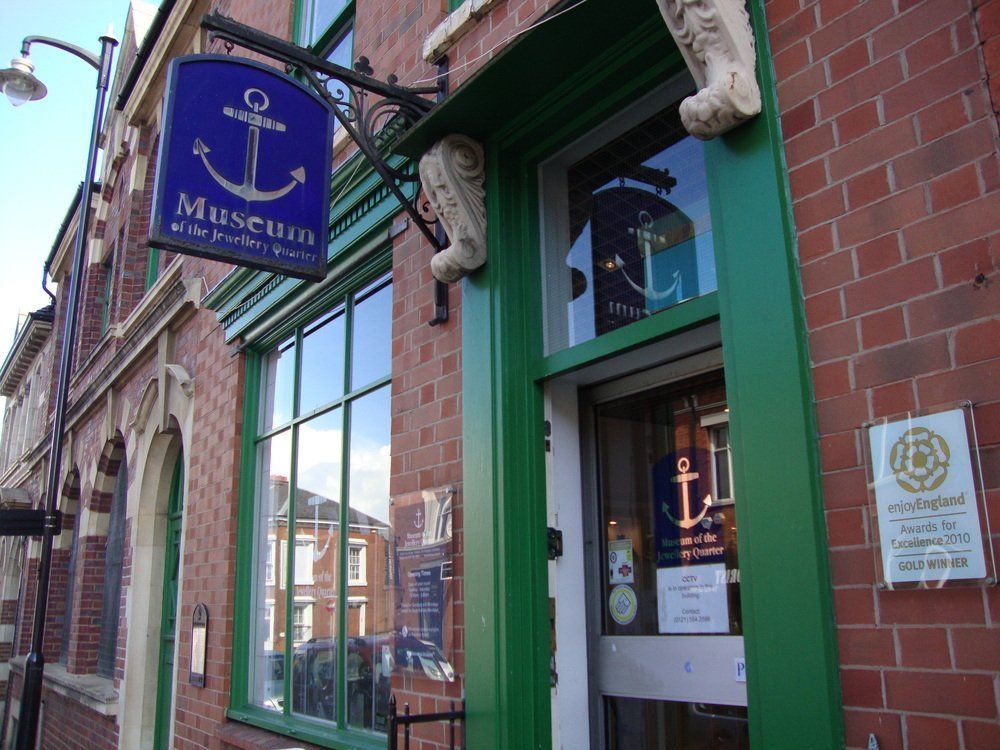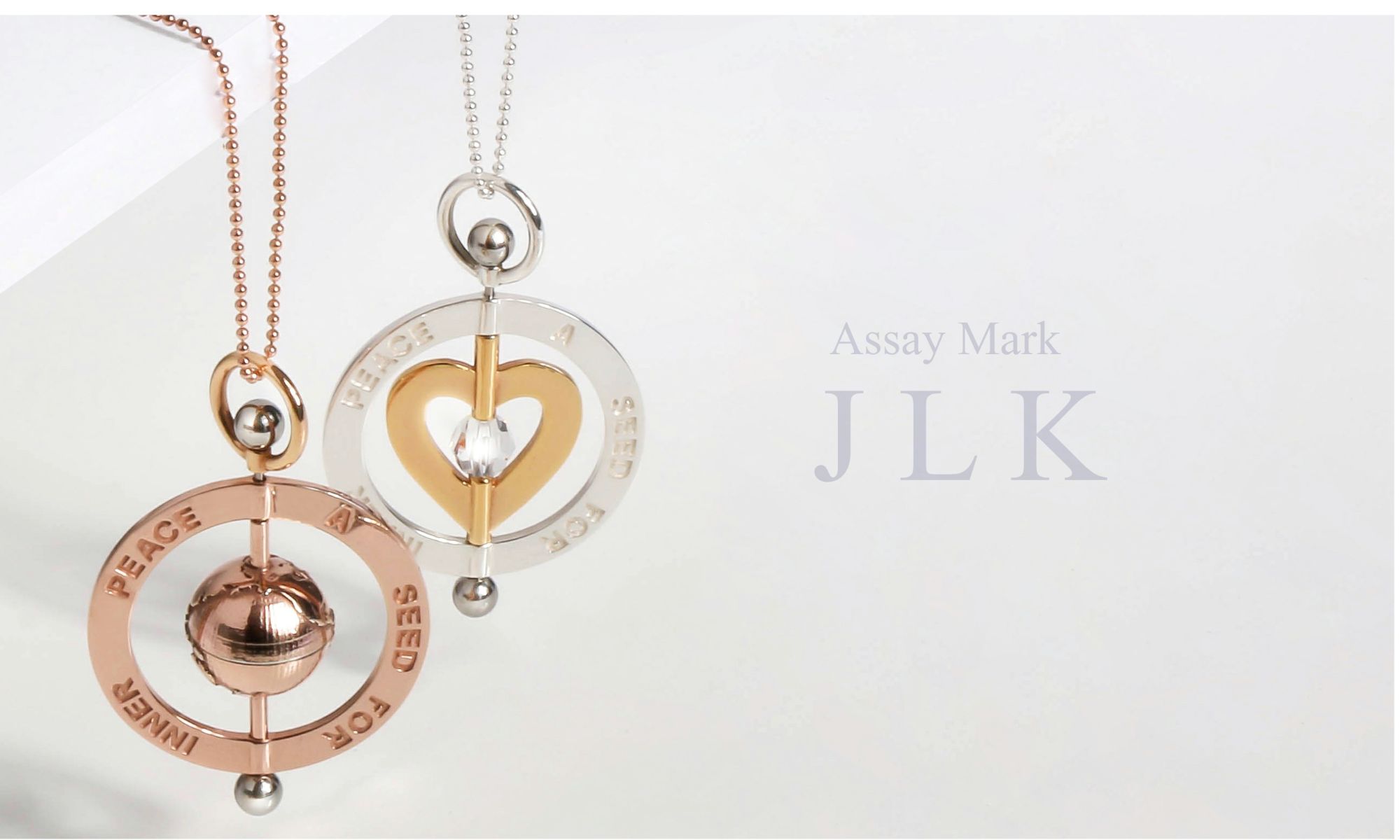 All of my Chi Collections are high energy pieces, designed to assist you on your spiritual journey. It is very important to me that our designs are protected so that you experience the full value of their energy so I chose to create my own assay mark JLK. This guarantees the authenticity of our jewellery and is marked at the Birmingham Assay Office.
To BE Conscious, Kind, Compassionate and Authentic. Create Quality Products, Support Charities Globally.