My name is Jacqui Land and I am the creator of Global Soul, I want to share my journey, passion and vision with you for you to experience your own inner journey of self-realisation.
I was born in '63 and grew up at a time when life felt free; as I look back at my early years, I am truly grateful for my childhood, my protective and loving parents and my 3 siblings; those early years are our foundation building blocks for life.
My life has had many twists and turns, amazing highs and serious lows and my spiritual journey started over 25 years ago when I had this deep feeling that there was more to life; I felt that there was something missing deep inside. As a new mom, I knew I wasn't supposed to feel this way, but I realise that my feeling of being lost had been with me since I was a little girl. I can now see the times in my life when I was searching for something more, not being content with where I was or who I was with.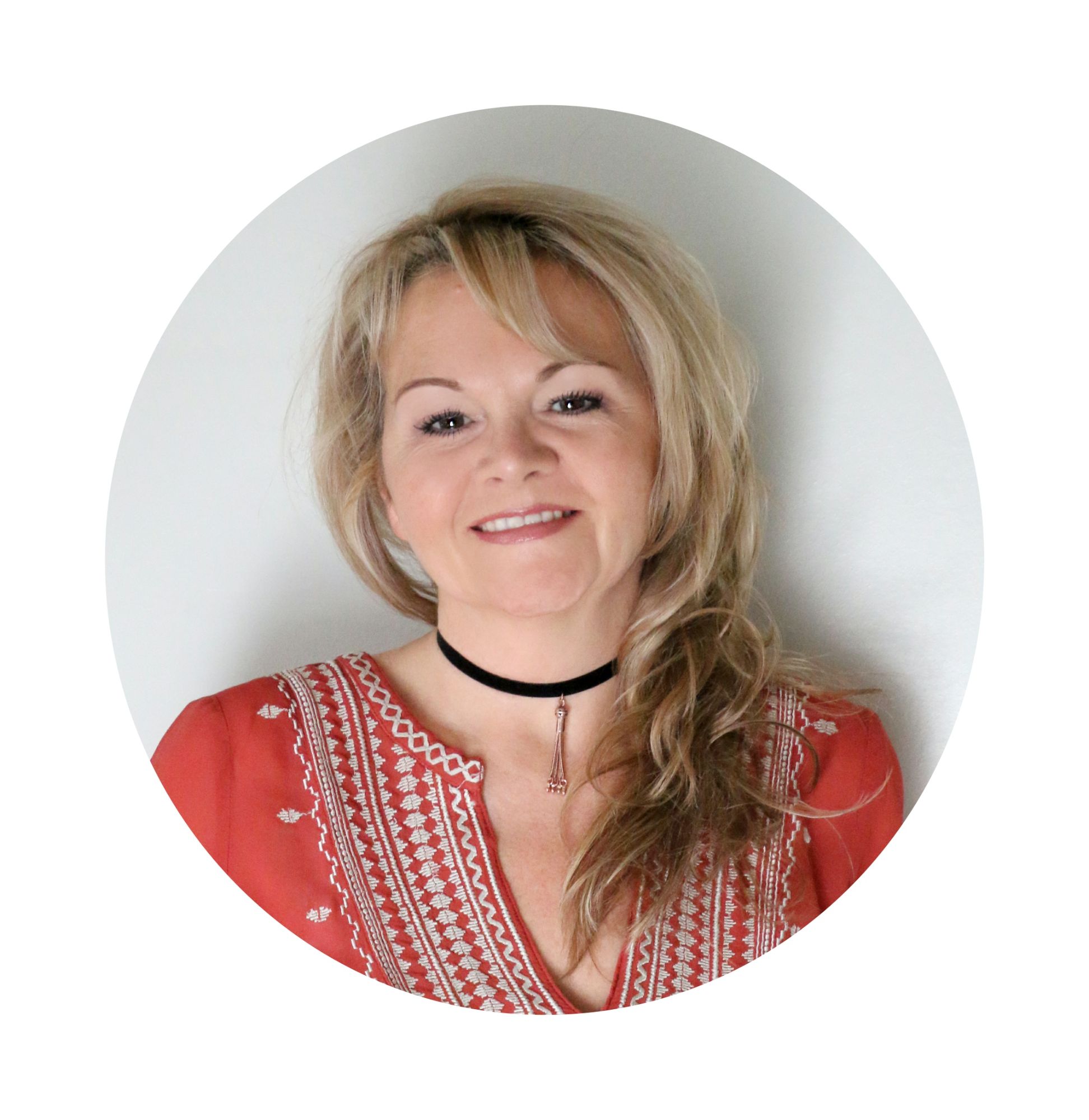 The constant searching has led me down many paths following spiritual leaders, gurus, attending seminars, retreats, reading books, taking courses and attaining healing modality certificates. Over the years I've spent over fifteeen thousand pounds searching outside of myself for answers, and I now know that all I had to do was look inside. My life changed in 2008... I had a successful business, I was working 70 hours a week, I was exhausted and burnt out and decided with my shareholders to sell the company. A long story short, we were put against the wall by the corporate giant who was buying us and I had to personally go bankrupt. My world fell apart, I'd lost the business, my relationship, my home and I felt ashamed, embarassed, hurt, I suffered deep guilt and I was broke. I didn't have a clue how I was going to recover from the situation, but I did. The deep dark hole that I had fallen into became the catalyst for my business today. As I was hiding away in my new rented accommodation, I would be woken early hours (almost always 4am) and I would go downstairs to meditate and in my meditations I would write words and draw shapes. Over time the meditations and guidance became profound and the gentle voice that was within me gave me many insights and messages. I sit every morning in my quiet space, and yes I still wake most mornings at 4am, and I journal daily upon rising. I have countless journals that I have filled from my Divine conversations. The shapes became my Chi Jewellery that I share here with you today. There are 5 collections, each having a meaning, purpose and value and are keys to unlock your spiritual doorway. Learn more here.
I am so passionate about sharing my jewellery with you - I know that through my own journey I have overcome depression, breakdown, anxiety and bankruptcy and now I know that these were all symptoms of being disconnected with who I am. I also am aware that most of my life I'd felt lost and I had always been searching in the wrong place, I was never going to find myself searching outside, the only place I had to go was inside, into my heart centre. Thanks to my Chi Jewellery, I've now found myself, I have a deep soul connection and I wear and use my jewellery every day to bring calm, balance and peace into my life. I sit every morning around 5am and do my conscious connection meditation and write in my journal as it helps bring clarity to my conversations with the Divine that flow through me. My morning time is sacred to me, its where I am consciously aware in that moment that I AM a Divine Being, that the Divine Christ Consciousness lives in me, lives through me and lives as me.
Lets be real here, life still brings me events that could be challenging, but it is how I see those events that makes the difference to how I experience them! I work on myself daily, I don't always stay in my Divine space, but the important thing is that I recognise when I'm not in it, which then empowers me to make a change in my thoughts, words and actions. I never forget that I am a spiritual being having a human being experience called life.... and life is to be enoyed!
In 2019 I became aware of Orgonite and the power of the Orgonite Pyramids. After doing lots of researching and wanting to help someone who I care about deeply, I decided to have a go at making a pyramid. It didn't take long for me to be hooked and I now also design and make Orgonite Pyramids, jewellery and other Orgonite Healing Tools to assist with protection against 5g and EMF Radiation. We have a serious problem globally right now with the dangerous effects of radiation and with the implementation of 5g around the world. Please take a look at my CHI Orgonite for more information.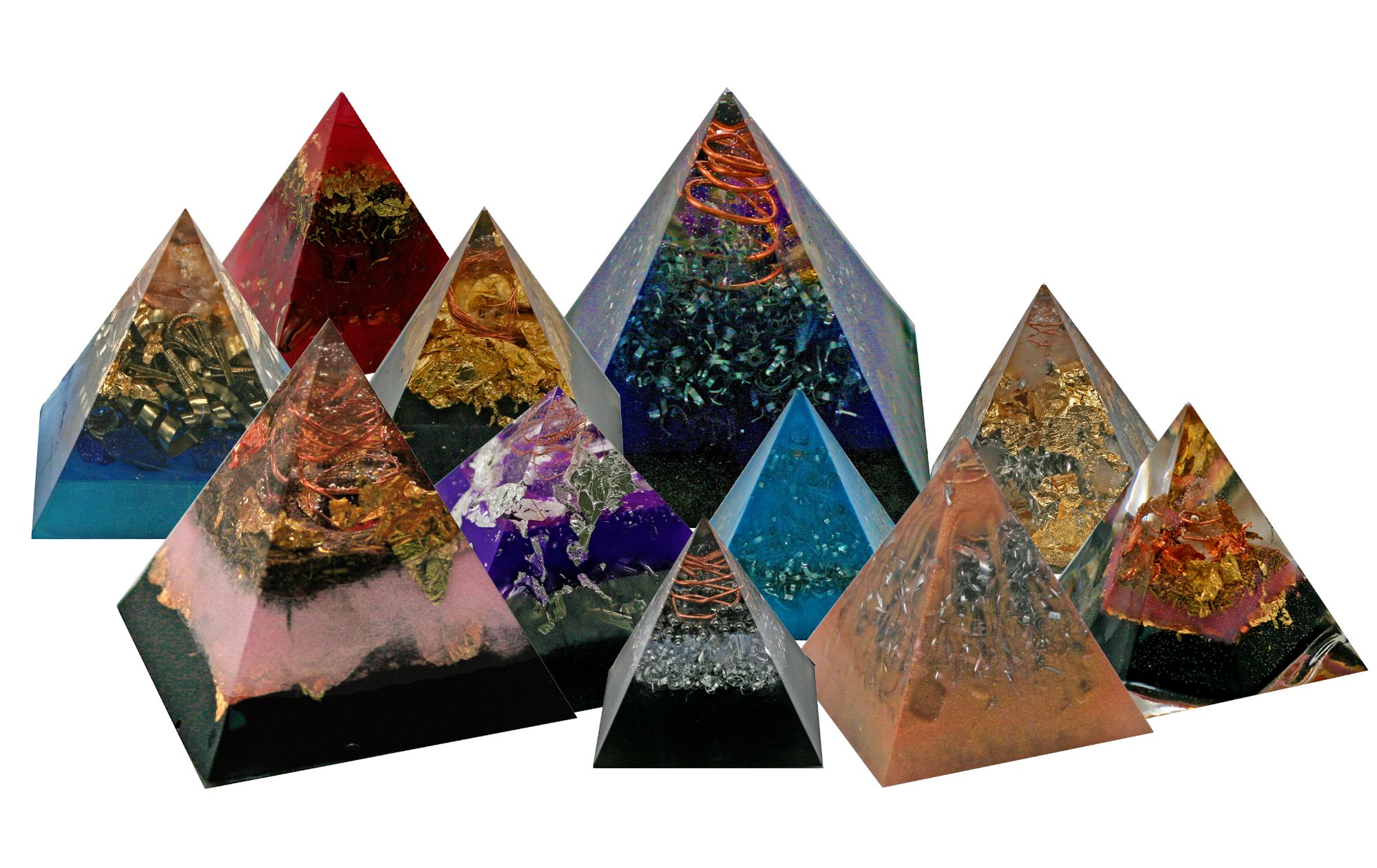 My passion is kindness and I take every opportunity to live and be it in every day of my life. I feel very passionate about helping others especially children and it breaks my heart to see how the human race treat each other. The Dalai Lama states, "The only religion is Kindness and I agree because if we can all be kind to each other then we wouldn't have the suffering that we have in the world today." I want to make a difference in the world and I choose to share my profits with charities to save lives and be the change that I want to see.
I am a very ordinary and grounded mom who is very proud of my beautiful daughter Holly, she is truly my world and in my darkest days she was my light. I have had my ups and downs, trials and tribulations and I am proof that turning the key to unlock your spiritual doorway brings peace. I have woken up to the understanding that I am, more than I think I am, I am a Divine being (just like you are) having a human being experience called life, and I am going to make the most of it in every way. I look forward to meeting you along our journey and helping in any way I can.
Warm smiles and gratitude.
Jacqui x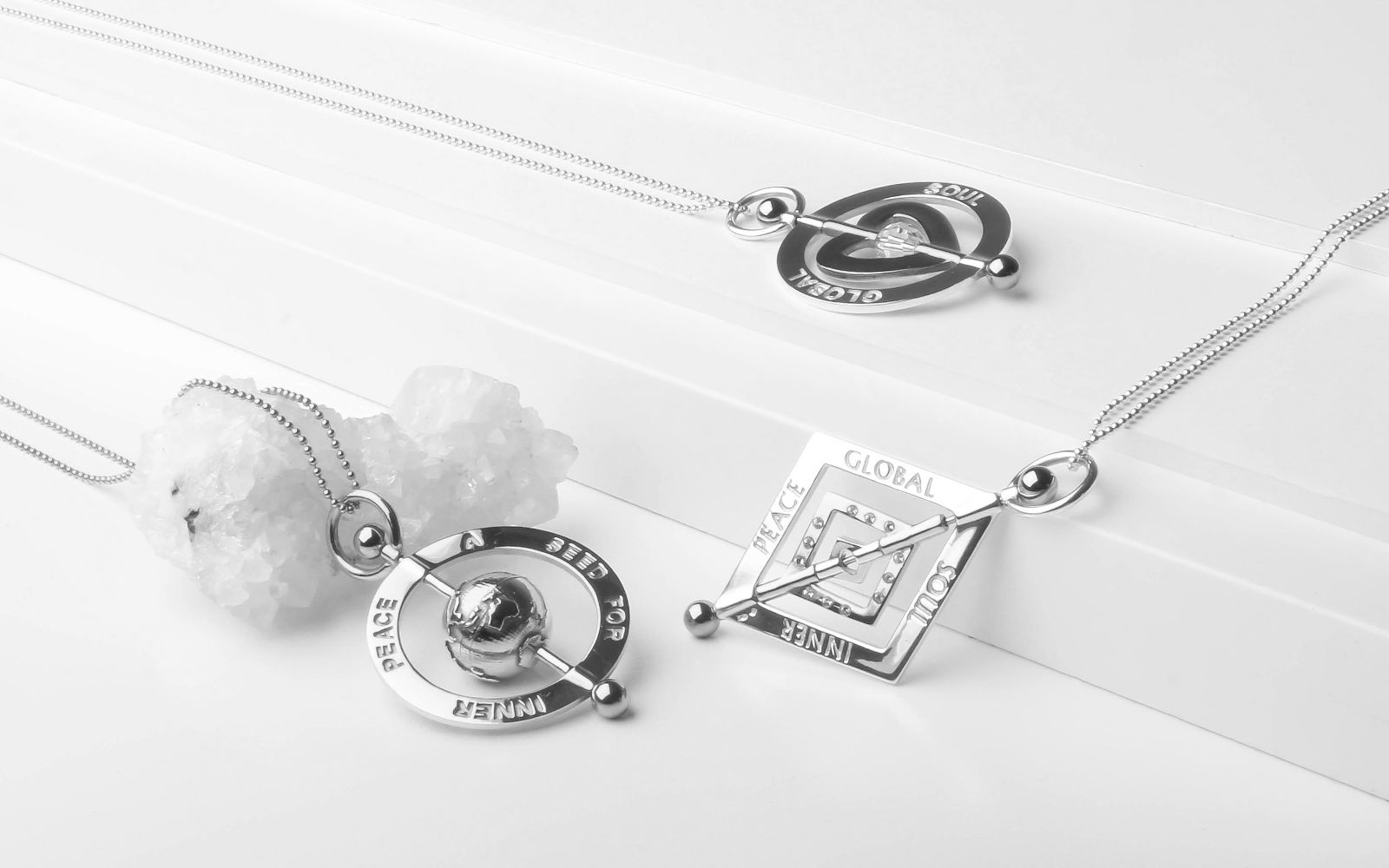 Your Inner Connection...
"Wear any of the collections to experience the Divine energy that is held within and consciously connect to your I AM through the meditations that I share with you. Life changes the minute you decide to take responsibility of your experience in life. We all have free will, so it will be up to you whether you walk through the door or not!"