The world of new beginnings and unlimited potential! I am the creator of GlobalSoul and it's my pleasure to share my vision with you to take you on your own inner journey of self realisation.
Life is meant to be full of abundance, happiness and good health but when we are living life from the outside-in perspective, it's like pushing water uphill. And I certainly know how that felt, it was hard, tiring, depressing and to be honest I didn't feel life was worth living at times. Now I am happy, free, safe and abundant in many ways. This is what life is like when you take responsibility of your mind-body-soul connection and it's an easy process when we consciously live life from our souls perspective. Life gets busy and we can easily lose our connection to self, and it is each moment of disconnect that we have the option to re-connect with who we are.
Life is a journey, it has many twists and turns and when we step out of the judgement and drama of what is happening we are able to bring calm and perspective in each situation.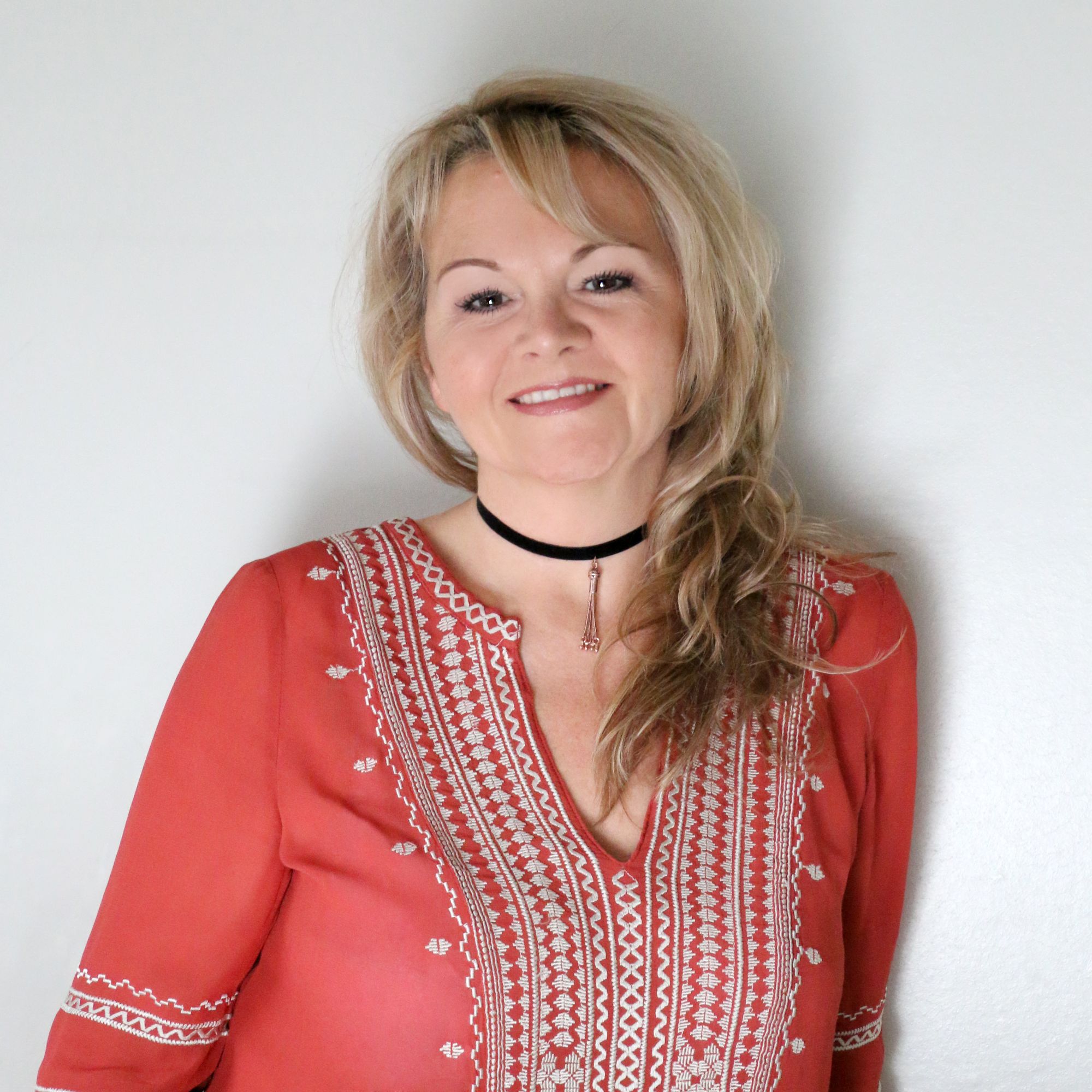 So who am I?
My name is Jacqui Land Keavney and my spiritual journey started over 20 years ago when I had this deep feeling that there was more to life; I felt that there was something missing deep inside. I spent many years searching outside of myself and it wasn't until I started really understanding the messages that I was channelling that my life changed. I realised that all I was looking for was me and I had to go inside to experience my soul connection.
I am so passionate about sharing my jewellery with you - I know that through my own journey I have overcome depression, breakdown, anxiety and bankruptcy, now I know that these were all symptoms of being disconnected with who I am. I started channelling my Chi Jewellery back in 2008 when I hit rock bottom and I now wear and use my jewellery every day to bring calm, balance and peace into my life. Chi is a key to unlock your spiritual doorway if you choose it to be, or you can just soak up its energy and enjoy the journey of self-realisation through its meanings and messages.
In 2019 I became aware of Orgonite and the power of the Orgonite Pyramids. After doing lots of researching and wanting to help someone who I care about deeply, I decided to have a go at making a pyramid. It didn't take long for me to be hooked and I now also design and make Orgonite Pyramids, jewellery and other Orgonite Healing Tools to assist with protection against 5g and EMF Radiation. We have a serious problem globally right now with the dangerous effects of radiation and with the implementation of 5g around the world. Please take a look at my CHI Orgonite for more information.
My passion is kindness and I take every opportunity to live and be it in every day of my life. I feel very passionate about helping others especially children and it breaks my heart to see how the human race treat each other. The Dalai Lama states, "The only religion is Kindness and I agree because if we can all be kind to each other then we wouldn't have the suffering that we have in the world today."
So, I am Jacqui Land Keavney, a very ordinary mom to a beautiful daughter Holly, who is my world. I have woken up to the understanding that I am, more than I think I am, I am a Divine being (just like you are) having a human being experience called life, and I am going to make the most of it in every way. I want to make a difference in the world and I choose to share my profits with charities to save lives and be the change that I want to see. I look forward to meeting you along my journey.
Remember You Are More Than You Think You Are…
Warm smiles and gratitude.
Jacqui x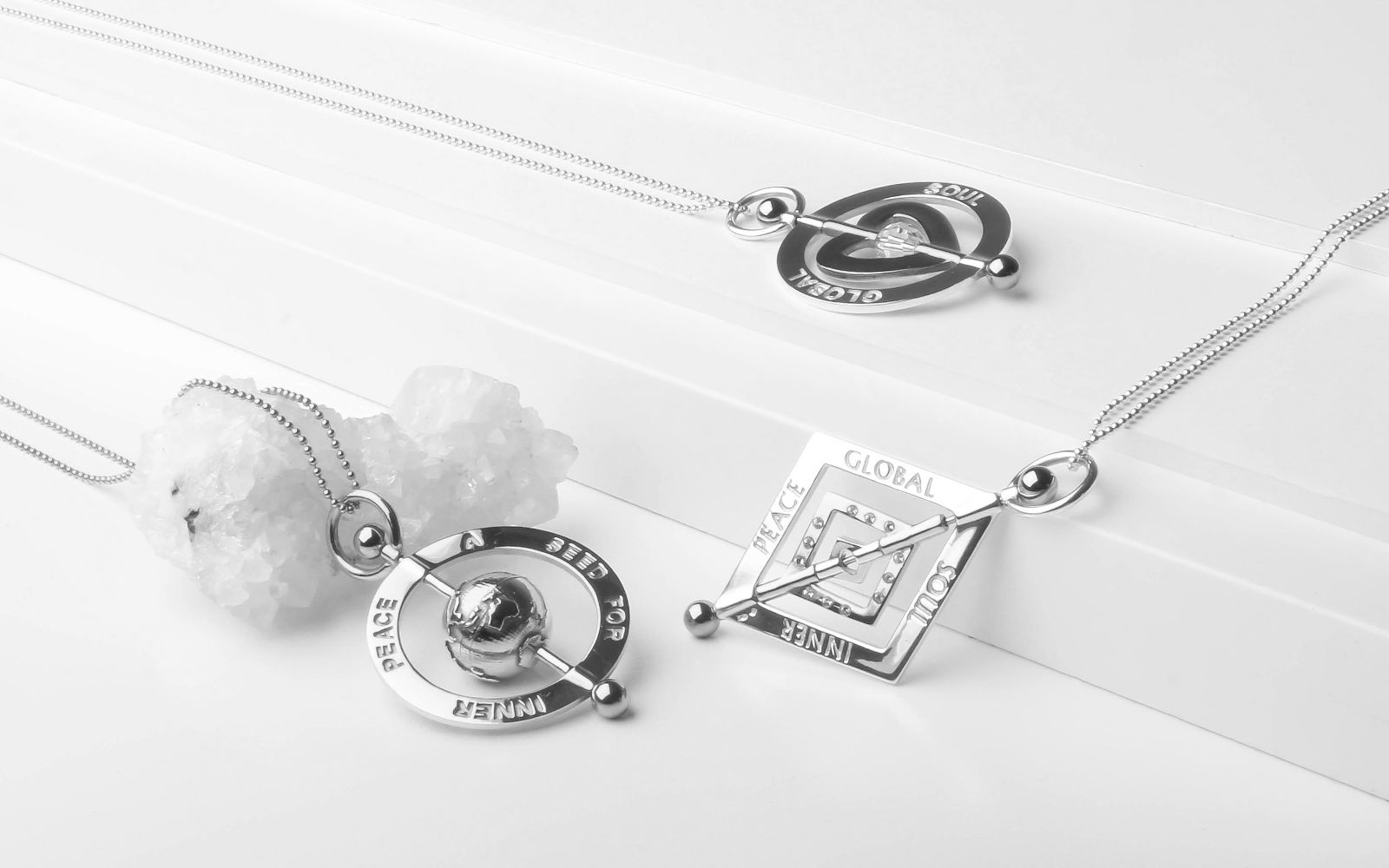 Your Inner Connection...
"Wear any of the collections to experience the Divine energy that is held within and consciously connect to your I AM through the meditations that I share with you. Life changes the minute you decide to take responsibility of your experience in life. We all have free will, so it will be up to you whether you walk through the door or not!"