I've listed here the names of crystals that I use to make my Mala Necklaces along with their energy properties. Crystals are minerals that have formed underground from three-dimensional repeating patterns of atoms. There are many types of crystal and each has its own appearance depending upon its natural characteristic of its type. I would recomend you cleanse your crystals in sunlight and place in a window during a full moon phase as this is said to energise crystals.
Create YOUR own I AM Affirmations to manifest your dreams!
I AM Abundant - I AM Enough - I AM Succesful - I AM Healthy - I AM Beautiful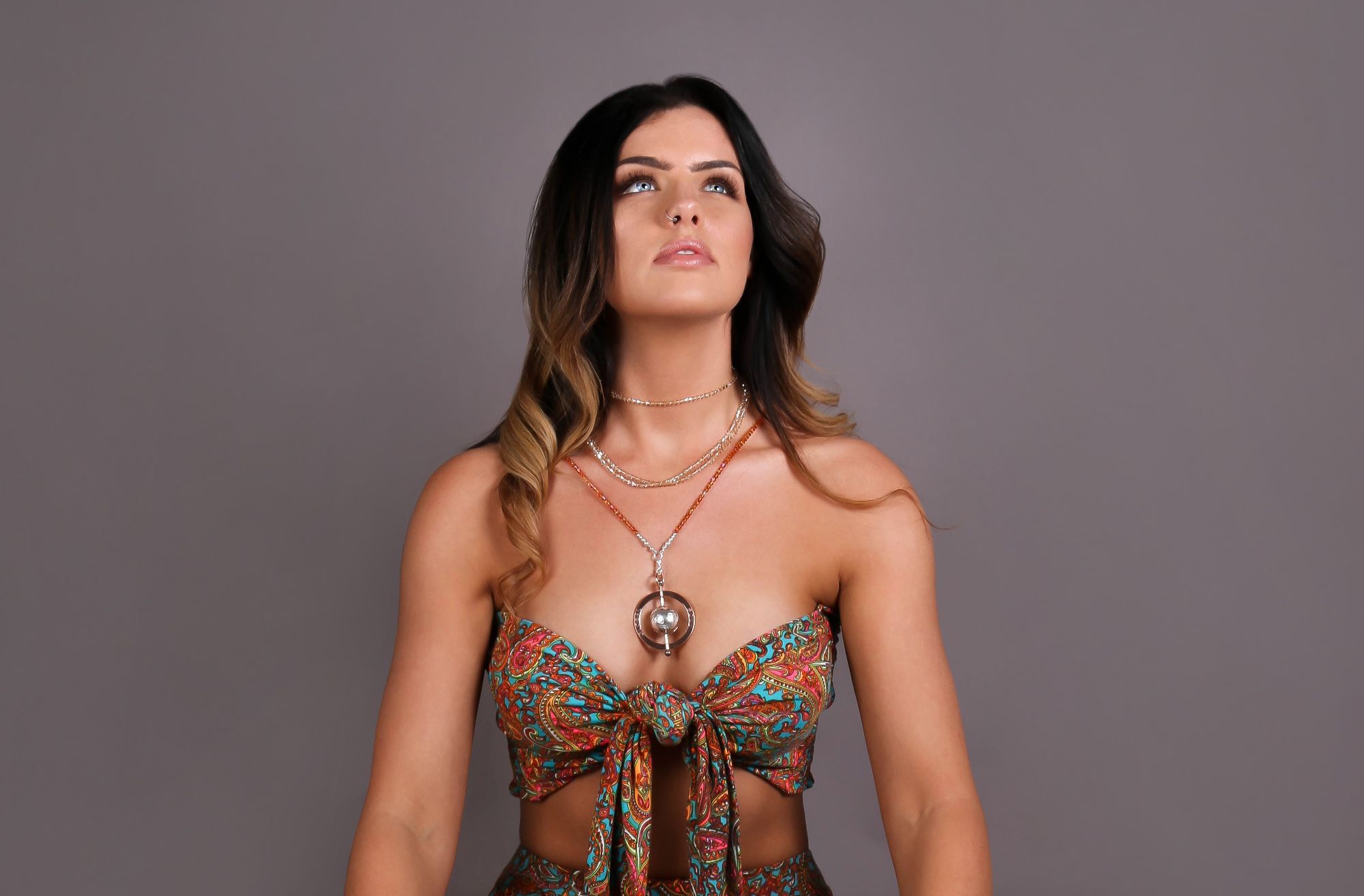 Theres a Meaning and Purpose to Life...
The meaning to life is to find and express yourself as Divinity, and its purpose is for you to experince life through being Divine.
The Divine lives in you, through you and as you. Are you aware of this truth?
Do you live life from the OUTside In or INSIDE Out? Chi is here to help you experience and live life in a new way
LIVING LIFE IN A NEW WAY...
HOW: Simply by acknowledging your Divine I AM instantly changes your vibration, and from your daily Conscious Connection Meditation that comes with each Spinning Pendant you start to align your awareness with the energy that you are. Becoming consciously conscious of who you are, how you think, what you say and how you act changes your life. I will share with you the techniques that I use daily which are simple and easy to do...
RESULTS: I guarantee you that once you start connecting and listening to your still voice within, you will feel more grounded, alert, your inner awareness will reflect your outer, you will have more energy and you will start to live life in a new way. All of these will bring you to living with inner peace. Life changes the moment you acknowledge and understand that you are a Divine Being having a Human Being experience in the play of life.