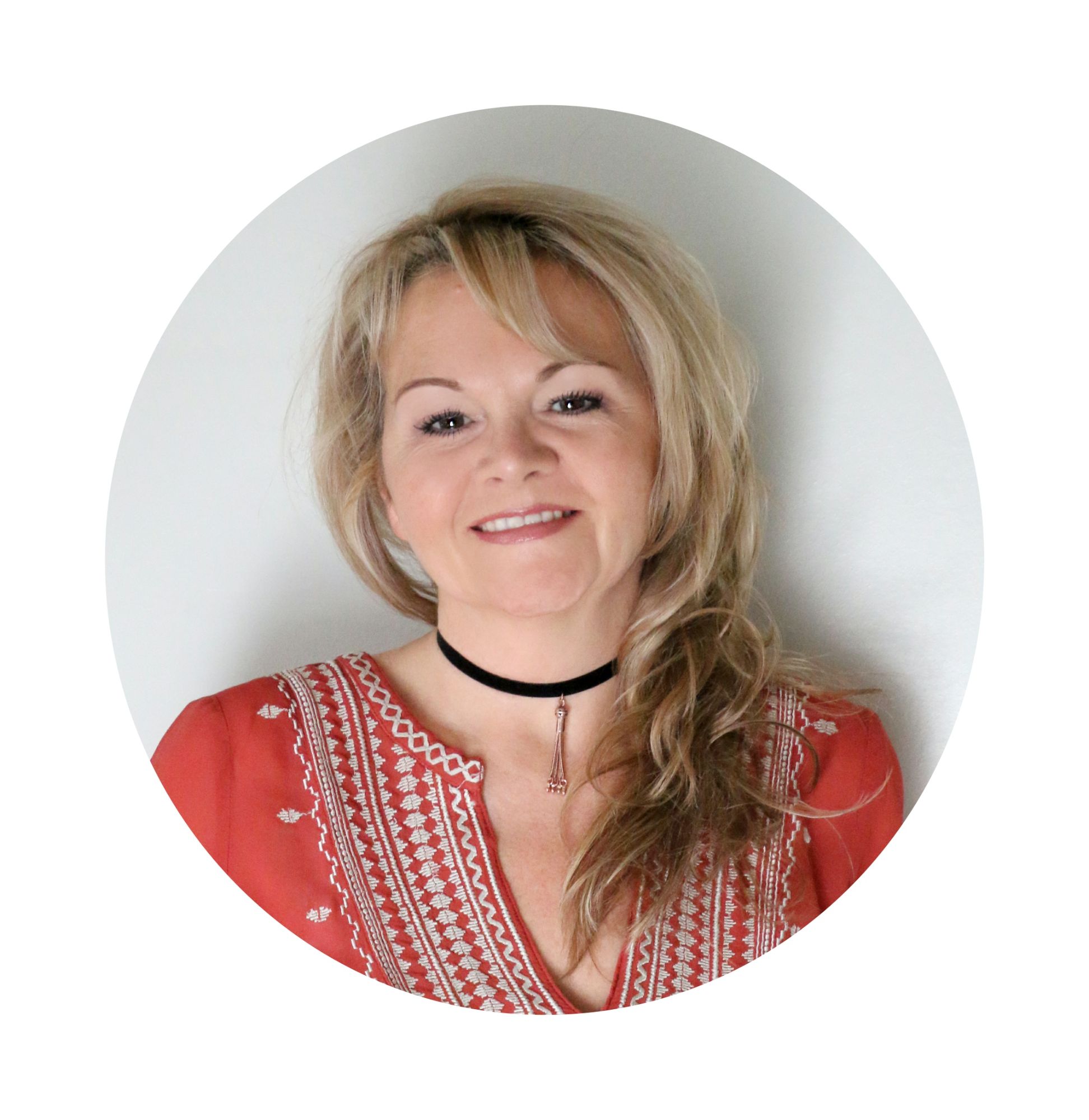 I am Jacqui Land and I am the creator of Global Soul Jewellery. I've been designing my pieces since 2008, when my first creations came to me in meditation. My spiritual journey started over 25 years ago and I want to share with you through my brand that mindfulness and meditation really makes a positive difference in the way we experience life.
It's simple really, we live by the belief that everything is energy and we are connected to all things. What we think we create, so being mindful in our thoughts is a daily practice for us. We believe that love and kindness heal, and we endeavour to be both things in all areas of life.
Global Soul is A Seed for Inner Peace, energetically working to raise consciousness through each of its collections. The 5 CHI Collections are powerful energy pieces that awaken your inner spirit. Each piece is enthused with divine energy and is designed with the intention of setting you free and assisting you to connect to your inner heart through its symbolic meanings, messages and meditations.
"We all seek to live an abundant and happy life and my jewellery helps you do this through conscious intention."
The world of new beginnings and unlimited potential awaits you!
In 2019 I became aware of Orgonite and the power of the Orgonite Pyramids. After doing lots of researching and wanting to help someone who I care about deeply, I decided to have a go at making a pyramid. It didn't take long for me to be hooked and I now also design and make Orgonite Pyramids, jewellery and other Orgonite Healing Tools to assist with protection against 5g and EMF Radiation. We have a serious problem globally right now with the dangerous effects of radiation and with the implementation of 5g around the world. Please take a look at my CHI Orgonite for more information.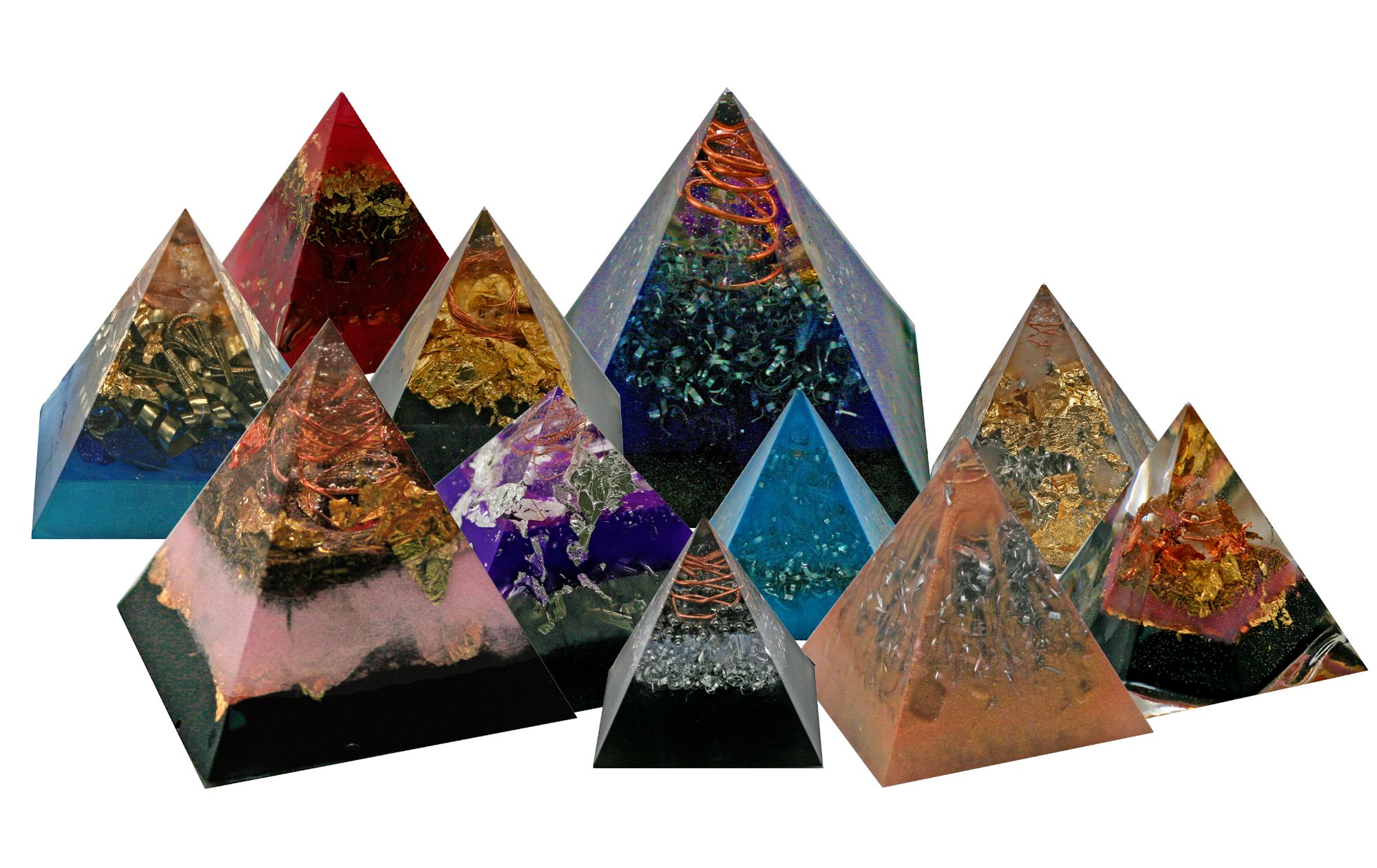 be the change...
My passion is kindness and I take every opportunity to live and be it every day and this is my foundation in life. I feel very passionate about helping others especially children and it breaks my heart to see how the human race treat each other. The Dalai Lama states, "The only religion is Kindness" and I agree because if we can all be kind to each other then we wouldn't have the suffering that we have in the world today." I want to make a difference in the world and I choose be the change that I want to see.
YOU are the creator of your life - We all experience life from our own perspective, from our past experiences and emotions. You are the creator of your now and your future, how you choose to be in each moment is a choice. I do hope that our jewellery ignites your inner spirit to live in peace and harmony. Enjoy your journey!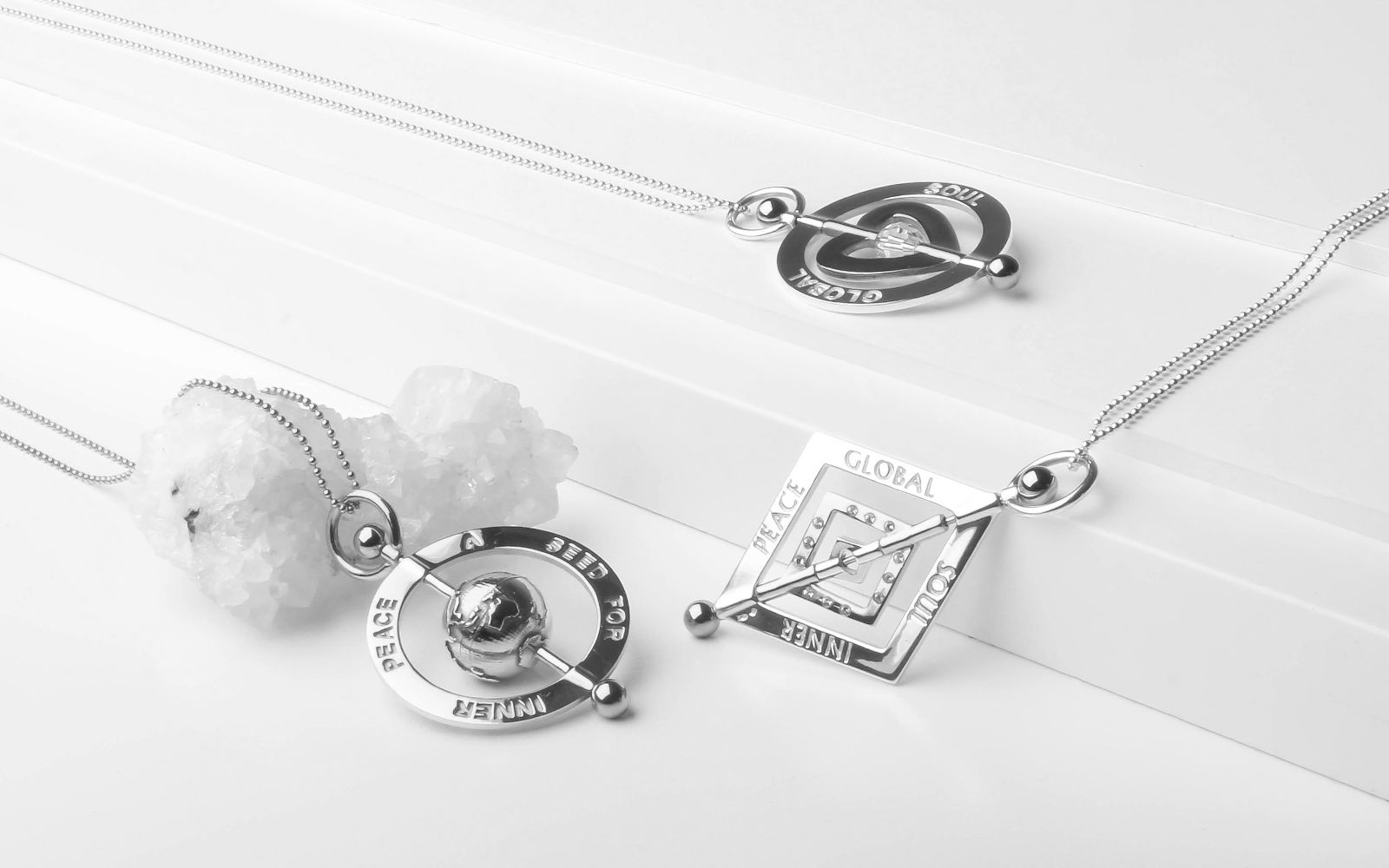 Your Inner Connection...
"Wear any of the collections to experience the Divine energy that is held within and consciously connect to your I AM through the meditations that I share with you. Life changes the minute you decide to take responsibility of your experience in life. We all have free will, so it will be up to you whether you walk through the door or not!"